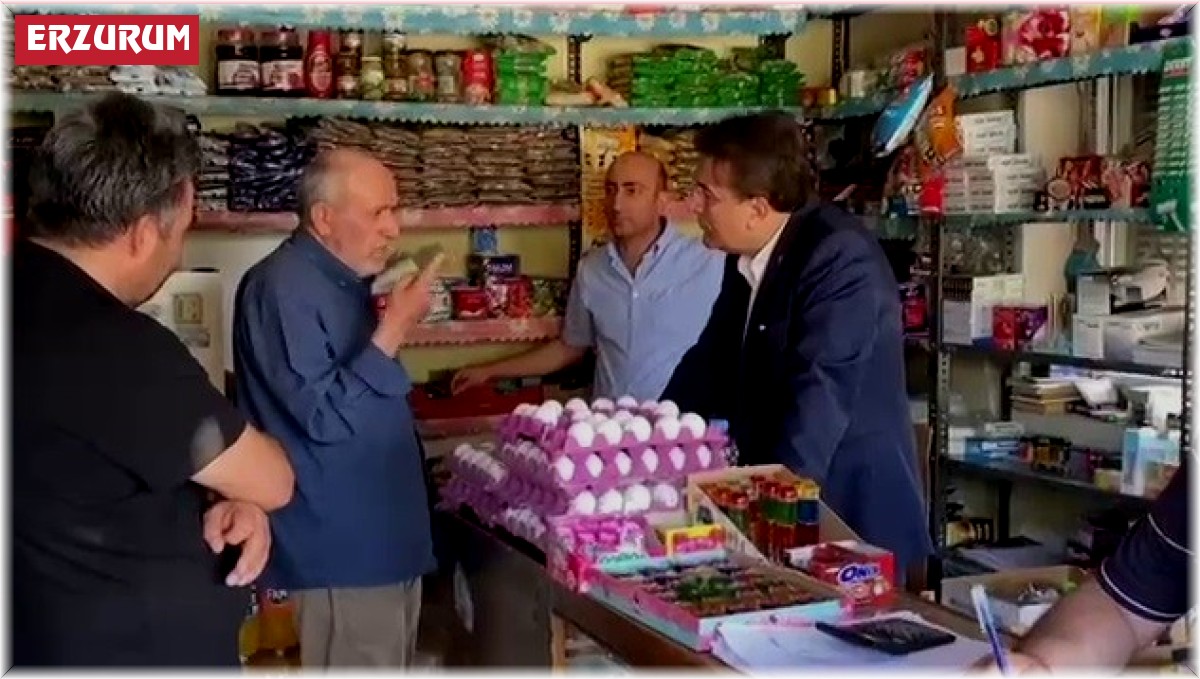 Becoming a father himself, Daley says, changed his perspective on problems: "You stop worrying about little problems because the plate could be very full. It also made me want to make the world a better place, be it the environment, human rights or just the perspective we have on each other.
Reflecting on his father, he said, "I'd like to assume he would be pleased with what I've accomplished. Would he wear a rope designed by Daley? "I don't think so," he laughs. "He was just wearing a pink shirt."
Robert never realized that his son won a medal of any color. In London in 2012, a year after his father's death, Daley received a bronze medal in individual self-discipline. Four years later, bronze in sync with Dan Goodfellow at Rio 2016. "It's the only thing that makes me unhappy," he says. "It's something I really want him to see."
Daley, meanwhile, is undecided about trying to add to his medal collection in Paris in 2024. He hasn't trained since the Tokyo games and has enjoyed a well-deserved break since he won gold, but plans to come back in a few weeks and see what it does in the pool.
Recently, Daley opened up about the pressure he felt to maintain his weight when he was younger and how comments from trainers triggered bulimia. He thinks that in a way it was just a byproduct of being an athlete who treats his body like a machine. "In a sport like diving, the lighter you are, the more power you have, the better you jump. It makes a difference.